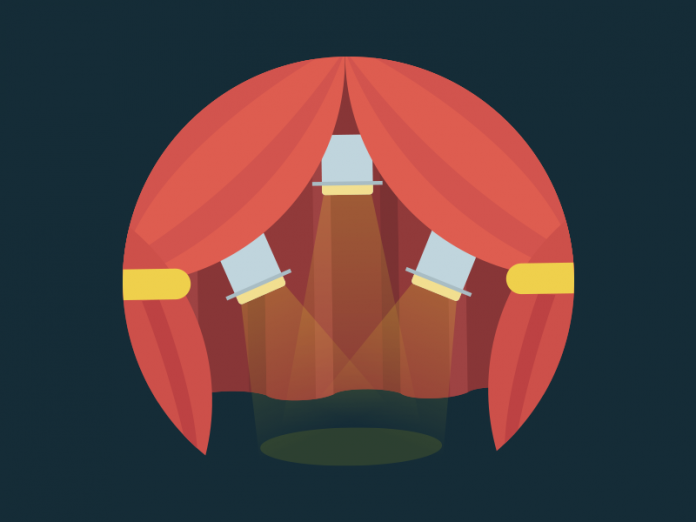 Work, love and life are just one long, hard slog for the fish-filleting foursome Pearl, Jan, Shelley and Linda.
But their fortunes are about to change when Linda finds tickets to Ladies' Day at Royal Ascot the year it relocated to York.
Out go the hairnets, overalls and wellies as they do themselves up to the nines and head off to the races.
Glamour-puss Shelley is interested in meeting a handsome, and preferably rich, man. Linda, on the other hand, is skint after letting her duplicitous mother back into her life.
Pearl spills the beans on her illicit love life to devoted single mother, Jan, who is concerned for her academically ambitious daughter. As the girls guzzle champagne they come across a variety of characters from an arrogant TV pundit to a sensitive jockey. They place the odd bet too and if their luck holds, they could just hit the jackpot.
Block Bookings are available; a great way to raise funds or entertain!