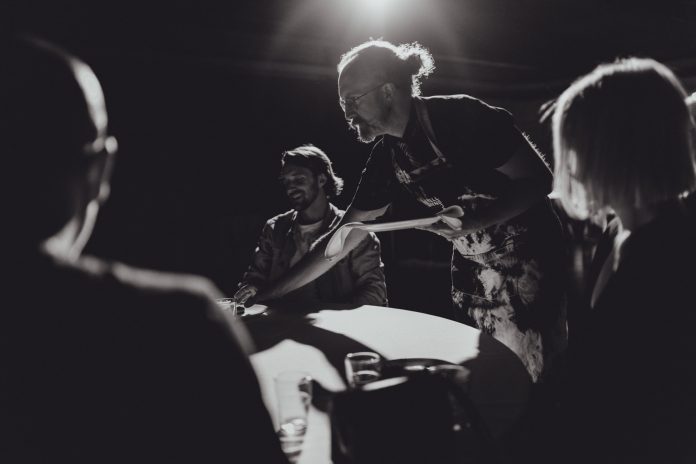 What happens when you blend culinary theatre with art gallery curation with a twist of inspiration from displayed works through emotional sequencing over multiple course dining and cocktail narratives? Only Well Sensered Food could tell you.
This subversive ensemble of artistic visionaries curate and create some of the most extraordinary and provocative experiences you will ever devour.
What is Well Sensered Food?
Arriving from the shadows of Australia's culinary underground, Well Sensered Food will be making its first international appearance, in partnership with the Tauranga Art Gallery, during this year's Groundswell Festival of Innovation.
Multiple courses of culinary delights coupled with unimaginable cocktails, False Forgeries – Two loves I have of Comfort and Despair will run on September 6th and 7th and will draw threads of inspiration from the emotional journeys of the local and international artists on display in the Art Gallery.
For more information and tickets, head to the Groundswell festival website.