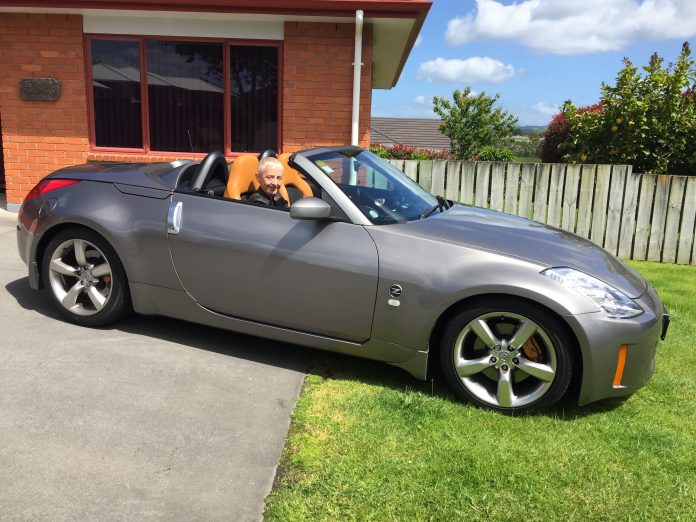 I first met Tony Hammond when my aching knee and my manual car were about to part company...
Driving home one day, I glanced over at Tony's yard and a red BMW caught my eye and that was the start of my auto journey. Tony was relaxed, efficient and made me feel at ease buying another car.
Tony Hammond of The Hammonds Fame
Recognising the name, (Hammond) I instantly recall how my family had enjoyed listening to The Hammonds all those years ago in Feilding! What could possibly go wrong…?Well nothing!
The search is on for my eighth car from Tony. Managing to get the right one has always brought me back to Tony Hammond Motors. And now that Lachlan has joined the team at the new-look car yard, it's a great place to call in for a chat and a coffee.
I've had more cars than the proverbial hot dinners and Tony has always seen me right!
I can fully recommend Tony and his team for efficient and friendly service, and outstanding after sale backup.
By Rosemary