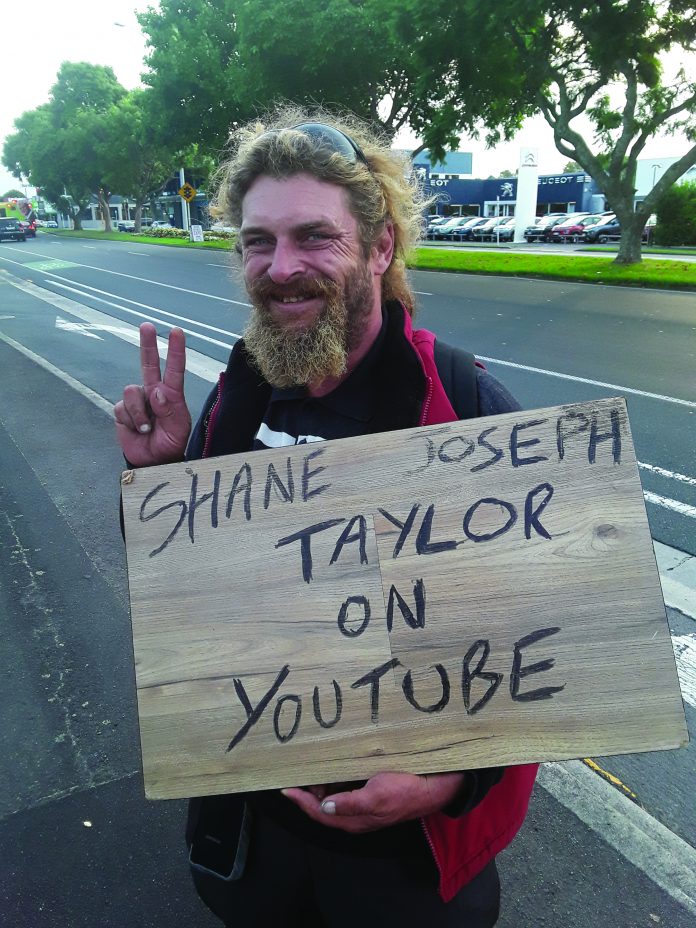 Hello, my name is Shane Joseph Taylor, which is also the name of my YouTube channel.
Originally from Tauranga, as my father was also, I've never travelled outside of New Zealand though, if things work out in the future, I do hope to.
When younger, I did travel around most of the cities in the North, and South islands.
During my travels, I've had the odd adventure and made many friends both local to New Zealand, and some from abroad.
Sticking with the outlook of hoping for the best, I hope you enjoy my YouTube channel if
you get a chance to have a look. It touches on many topics from religion, science, politics,
and just a few thoughts. A good one to start with out of the collection would have to be our
national anthem video. Enjoy.
-By Shane Joesph Taylor, also known as Skiwi.