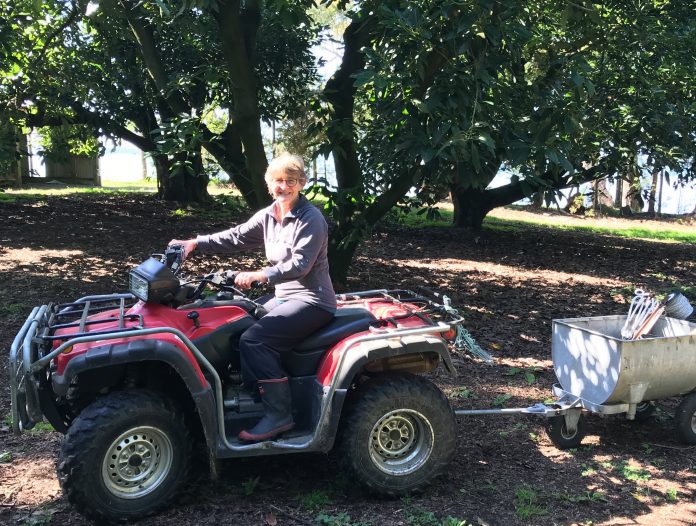 In the lead up to Council elections, we'll be posting candidate statements on our site.
I've always felt a deep responsibility for the natural world, and my vision is seeing green corridors of native trees coming down from the mountains, embracing healthy rivers, preventing sedimentation of harbours and helping restore the natural balance of fresh/salt water environments.
We need to protect wildlife pathways and habitat within urban and rural plans for the sake of future biodiversity.
My family have lived in this region for a century. As Chair of Katikati Community Board, I've served the Western Bay for six years, been a Board member for several community groups and founded the EnviroKatikati Charitable Trust. With a farming background and a science degree, I'm also an avocado grower and a business owner and you can depend on me to represent you with confidence and integrity.
As your Councillor I pledge: I'll be visible in your community, listen to you, advocate for you and keep you informed.