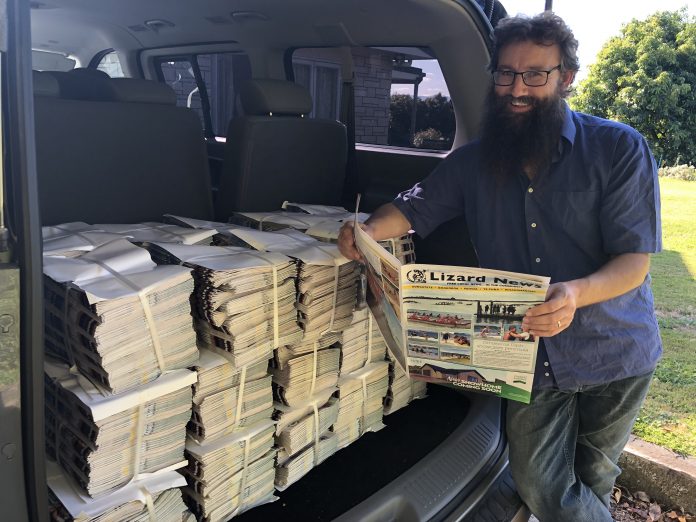 In the lead up to Council elections, we'll be posting candidate statements on our site.
As publisher of Lizard News and a former Radio New Zealand National BoP reporter, I've been engaged practically across the community, involved in issues ranging from court cases and environmental disasters to agriculture and transport.
I've volunteered with State Highway 2 safety campaigning and causes from mental health support to Ōmokoroa Community Patrol.
Consider me a pragmatic, positive representative who wants to grow the good for the next generation, rather than the next election. With three children raised in the Bay, I understand a more sustainable future for all of us can begin today.
I share these values: I appreciate fresh air, the great outdoors and the importance of protecting water quality and harbour health.
My main issues for effective local government are fair costs, prudent spending, and fit for purpose services. I believe in accountability, transparency, honesty, hard work and common sense towards environmental regulation and its economic impact.