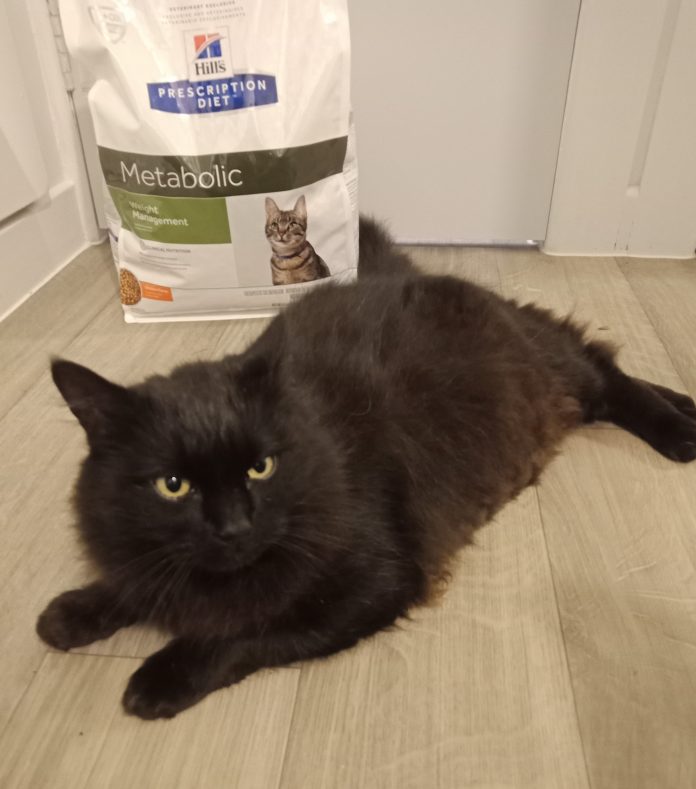 Our friends at Welcome Bay Vet Clinic shares the surprising effect winter has on our cute and cuddly four-legged friends.
The coldest time of the year is upon us. Winter reminds us of being snuggled up inside and treating ourselves. This effect often rolls on to our four-legged friends as well!
It's common during winter for pets to put on a few extra pounds, but even a little bit of winter weight gain can put your pet at risk of serious health problems. Excess weight can make your pet more susceptible to arthritis, heart disease, diabetes and urinary troubles to name a few…the list is long.
It has also been shown to reduce our pet's life expectancy. Overweight pets can also experience shortness of breath and breathing difficulty, which can make play and exercise uncomfortable for them.
Welcome Bay Vet Clinic Says
At this clinic we get a lot of treats dropped off for us and we constantly have to hide them from the clinic "Labrador" (aka John), so we do understand that it isn't easy.
With the weather being cold, rainy and miserable, we are less likely to be outside walking our dogs, and our cats are less likely to be out exploring. Try bringing outside activities inside (minding the furniture!) or try using interactive toys and food puzzles to beat the winter boredom.
The cold makes everyone crave some comfort food, and we often end up overfeeding our pets. Our pets' food portions should to altered to match their energy needs. If they are not out and about as much during winter, then their calorie requirements will need to be reduced.
Free Weight Clinics
Not all weight changes are caused by over-eating or lack of exercise and an appointment with a veterinarian can help to rule out any underlying health issues.
Many Vet clinics also offer a free Weight Clinic to help your pets get into their best shape.

By The Welcome Bay Vet Team