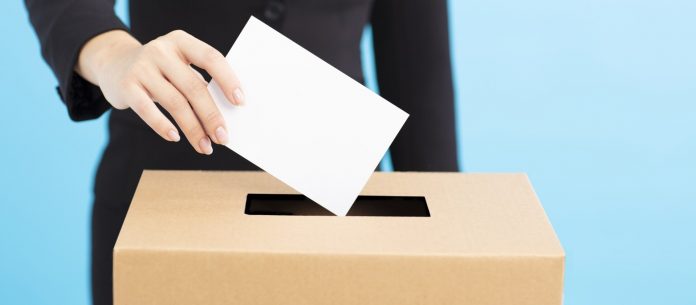 A total of 53 candidates are contesting this year's Local Body Elections in the Western Bay of Plenty.
Nominations closed today ahead of polling day on Saturday, 12 October for Western Bay of Plenty District Council and the District's Community Boards.
There are three candidates for the Western Bay mayoralty – Stephen Fawcett, Margaret Murray-Benge and Garry Webber while 22 are standing to gain a seat in one of Council's three respective wards.
In the Te Puke-Maketu Ward, six are standing for the four seats, seven for the four Kaimai Ward seats and 10 for Katikati-Waihi Beach Ward's three seats.
Western Bay enrolled voters can expect to receive their voting packs for the Western Bay of Plenty District Council and Community Board elections in the post from Friday, 20 September.
Western Bay voting packs also include voting information for the Bay of Plenty Regional Council and the Bay of Plenty District Health Board.
Voting will close at midday Saturday, 12 October with progress results expected to be announced early afternoon. They will be available on Council's designated Elections page.
Official results will be available by Thursday, 17 October and posted on Council's website.
View the full list of confirmed candidates here.