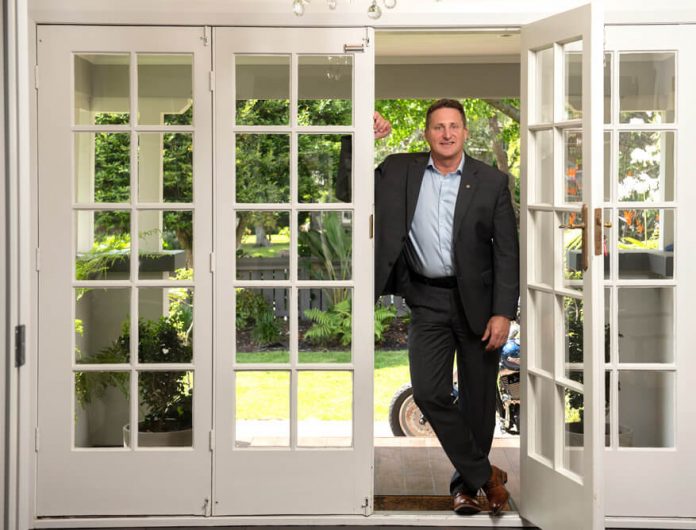 As a resident of the Avenues for many years, I've been watching the debate about the
construction of a cycle path along our waterfront from Memorial Park to the CBD with some
interest.
The Avenues have long been a gentrified suburb with leafy streets and grand homes harking back to the early days of our city's development. Recently, the area has seen a surge of activity with numerous new residents moving in to take advantage of the lifestyle on offer.
Replacing the daily grind of commuting from satellite suburbs with a short stroll to work is
certainly appealing to many.
As the dynamics of our neighbourhood change, so does the needs and wants of our
residents. It's easy to see how a new walkway could facilitate not only easy access to the
CBD but also tangible health and lifestyle benefits.
But this doesn't just apply to those living in the Avenues. Imagine hopping on your e-bike in Maungatapu or Welcome Bay and cruising past the queues of cars on Turret Road.
Head down to the new pathway and pedal to work taking in the peaceful views of the inner harbour rather than breathing exhaust fumes and risking a serious collision with a vehicle.
The health benefits of finding more active ways to complete our daily journeys, combined
with the advantages of fewer cars on the road make it easy to see the advantages of
waterfront pathways.
What's also interesting to note is that such a development could have a positive influence on property values in the area. While some residents foresee a negative effect on prices, in Mount Maunganui, the likes of Marine Parade and The Mall remain the most expensive streets in our region despite the daily presence of walkers and cyclists. I believe waterfront properties in Tauranga will also remain coveted and command a premium price.
For tourists visiting our city, the coastal pathway would provide an exciting new way to
connect with and appreciate our inner harbour. The stunning views across the water to
Mount Maunganui, Matapihi, Maungatapu and the hills beyond seen from a tandem hire bike or a gentle stroll after lunch downtown could be one of our greatest attractions.
Let's use this opportunity to boost tourism and show off our city's natural beauty to all!
A waterfront pathway is a real asset to our city! As a resident living close to the proposed
pathway I believe it will facilitate a healthy alternative to access the downtown area and become a wonderful attraction for locals and visitors alike. And, as a property specialist with long experience working with the market in the Avenues, I also believe a pathway will
enhance property values and attract even more buyers to this popular location.

-By Barry Fredheim