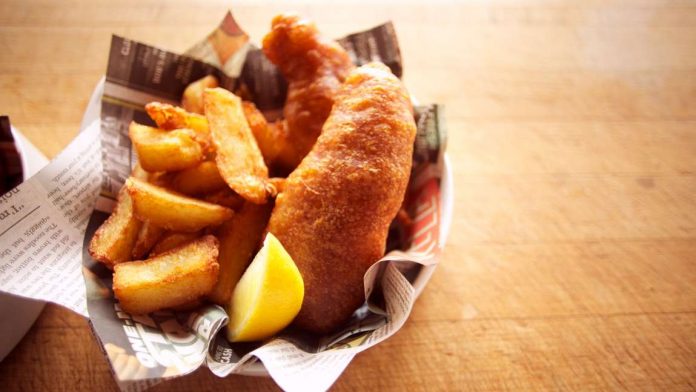 If you've visited the Maungatapu shops recently you probably noticed the new kids on the block, Jacky, Christy and Bowen (4) who have opened Dragon Fish and
Dumplings!
A hearty welcome to you and thanks for taking a chance in business to bring us your delicious offerings from Fish and Chips, Burgers, Toasties, Dumplings and more. Bay Waka went to find out more about the origin of the dumpling idea.
It turned out that Jacky is originally from north China where the main meal is noodles and dumplings, and so after applying our professional tasting services, we concluded these most delicious dumplings to be – authentic!
Apart from the refreshing continuous friendliness and smiles from the moment you walk in, a big thumbs up on the food quality from our whanau – especially the non-greasy chips!
So, a 'welcome' shout-out to the new kai shop in the hood and next time you're passing, pop in and say 'hi' – grab some kai to go! Bear in mind if you live in Arataki, Pyes Pa or Greerton you can reach this shop in 5-minutes driving at 100 km/h so could be another takeaway option and still get the food home hot! Something to think about!
Try the dumplings!
By Bay Waka team
"We write for this magazine because we like happy families."