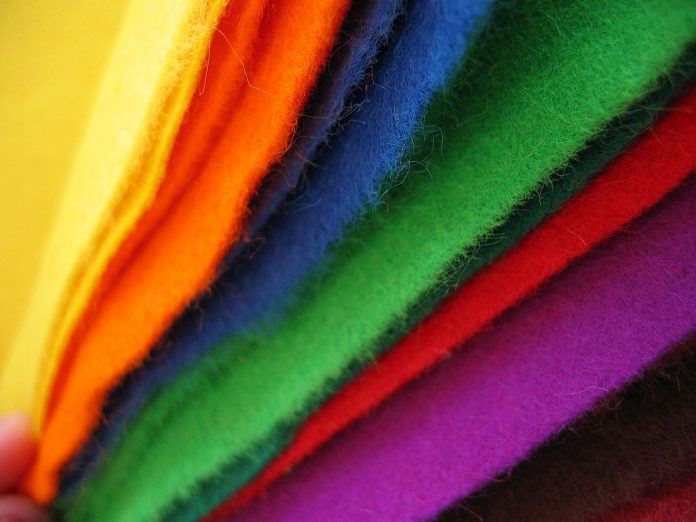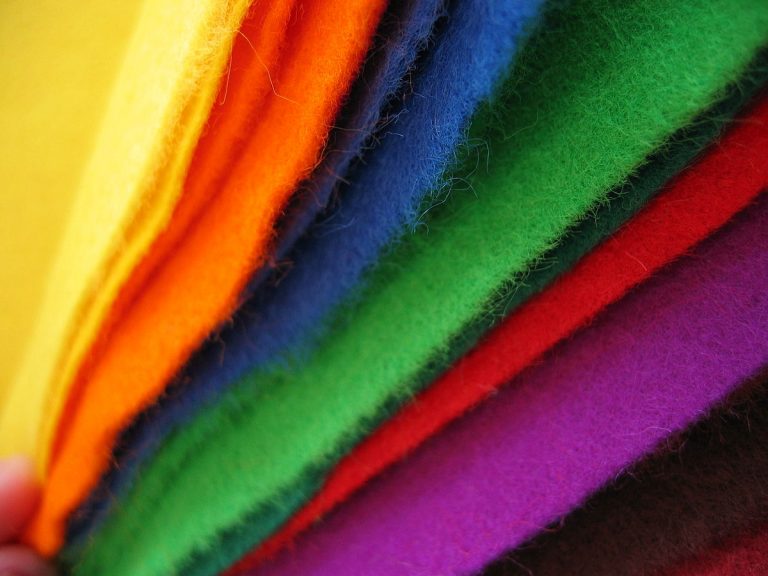 A small group from Tauranga Creative Fibre have entered a National Creative Fibre Festival Competition, one of 13 teams nationally.
It is to be a runway item with the theme of Gold (it's the 50th Anniversary Festival) and Local. We have used many very old craft techniques to create our entry and we will be exhibiting and parading our garment at the Creative Fibre National Festival, in Palmerston North from 26th -28th of April 2019.
We also hope to exhibit our entry on our return from the Festival, so the public of Tauranga can enjoy it.
The Tauranga Creative Fibre group encourages any local craft person if they are interested in learning spinning, weaving, dyeing, crochet, knitting, felting – all these techniques and more have been used in the creation of our entry and many of our club members have donated fibre or their talents to help us to complete our entry.
If you are interested in visiting our group, we meet at the Arts and Crafts Centre, Elizabeth Street West from 9am, Monday's and at 7pm, 2nd and 4th Thursday evenings.
Please phone Margaret for further details: (07) 571 3483, or visit Facebook.