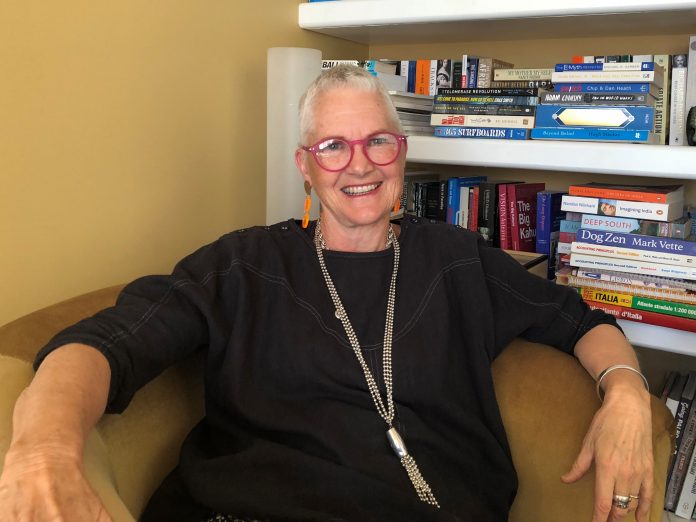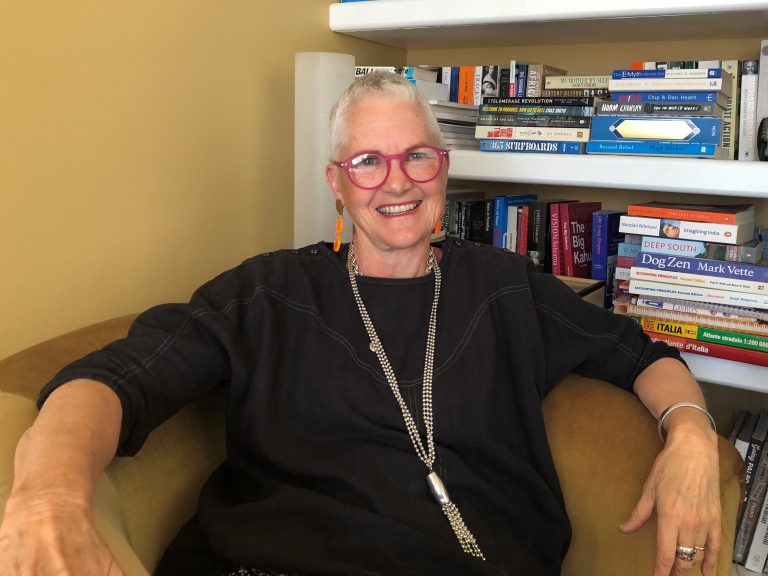 Bay Waka first met with Eleanor Bodger at the Tauranga Successful Aging Symposium hosted by SUPA NZ in October 2018.
Here was this dynamic founder of Eldernet in person, bringing her direct support and energy to our local event, which in itself was a highlight of the year for many who attended.
For those that don't know, Eldernet not only maintains five regionalised 'Where From Here' handbooks, but is now NZ's leading online knowledge base for products and services for older adults, seniors and for those who support them; be they health workers or family members.
Way back when, Eleanor wondered how she'd extract and catalogue all the information from her and her colleagues' brains to ensure that all the older adults they were supporting had access to all the information they needed to make informed choices about their own future.
Being a social worker (who also happened to be a nurse) Eleanor's role helping older people, and those who support them to make choices was fulfilling, but at times frustrating without a vehicle to deliver information to those who wished to remain in their own home, or perhaps were considering a move to a retirement village, or rest home care. There needed to be a better method to share this knowledge with everyone.
It was out of that need 21 years ago, Eleanor established Eldernet, first starting out online and in 2004 taking over Care Publications to produce and deliver the Eldernet handbooks which are now relied on by so many, who prefer to hold a directory book in their hands, rather than surfing the net.
As the saying goes "knowledge is power", and whether visiting www.Eldernet.co.nz, or reading a 'Where From Here' handbook you will recognise and benefit from Eleanor's vision of empowered older consumers.