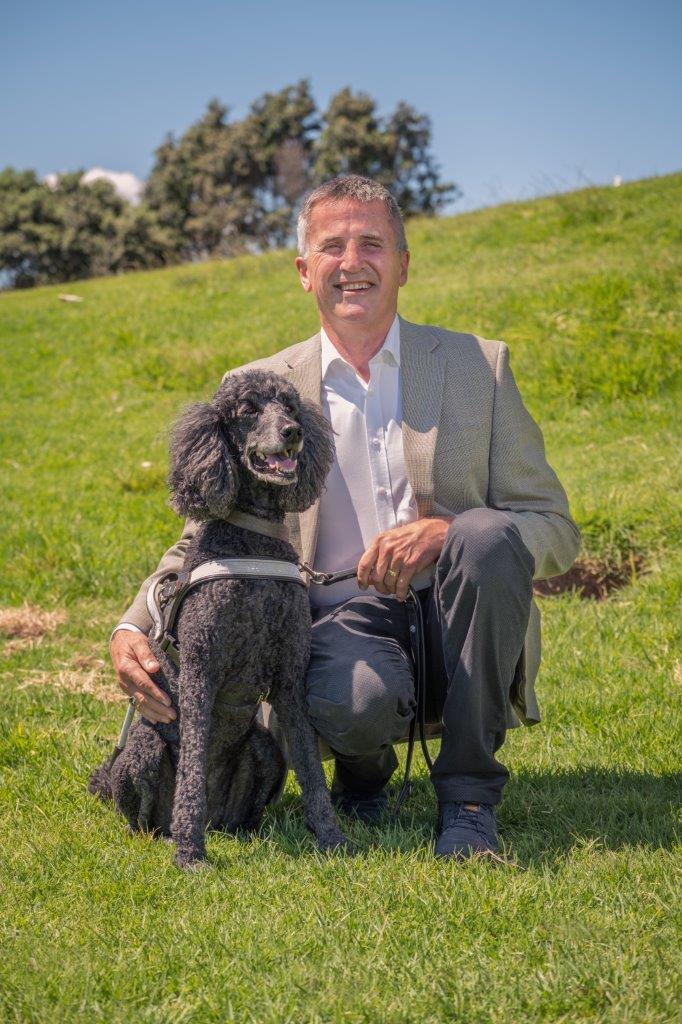 For co-owner of L.J Hooker BOP, Neville Falconer, entertaining an approach from Tremains was a big call. He says every business comes to a stage where it's time for a change and in that regard the timing was good.
"However, we wanted to be sure it was a company that looked after its people. My work with the Real Estate Institute of New Zealand has given me a wide network of property professionals throughout the country so I did my own background checking with a few calls.
"It was soon clear to me Tremains is a well-respected market leader. We found a well-proven track record and existing staff who were clearly enthusiastic about Tremains and their collective strength."
Neville says that provided a sense of rightness and truth to the decision-making process.
"Over the years we have helped many residents sell, buy, and invest in property. We are grateful to our clients for the opportunities they afforded us. Therefore, I needed to be totally confident our commitment to professionalism and client-centred service would be maintained.
He says everything he has seen convinced him the Tremain Group has the resource to build on the success that has been achieved and would continue providing excellent service and support to the local community.
"I'm pleased to have an opportunity to contribute to the future success as Chairman. At the front and centre of our business philosophy will be imperative that clients come first and retaining their goodwill is where the future of our business will be derived."