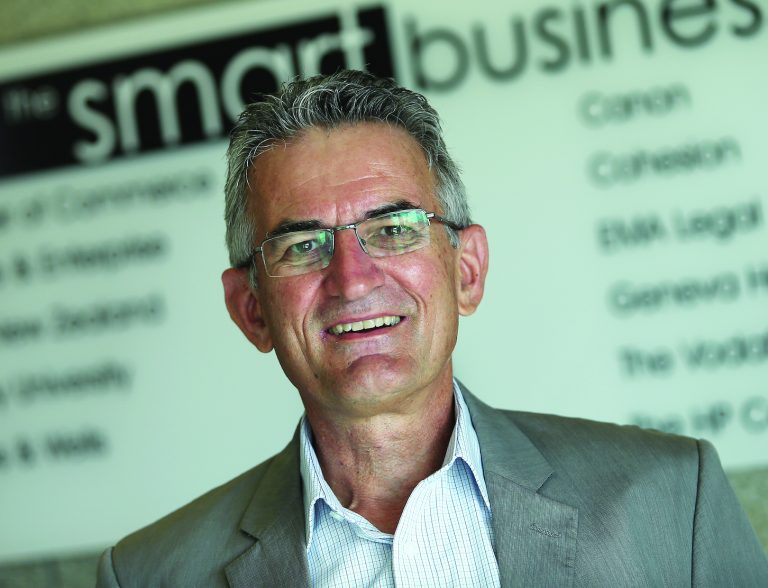 Did you know that the Chamber has an 0800 Helpline that's available to any small business in the Western Bay? If you're stuck on an employment or tax issue, or need somebody else's opinion about your business plan, then chances are we can help.
Membership is not a prerequisite
Last year the Chamber was able to help with over 500 general business enquiries that came to us via the 0800 number. And the beauty of this service is that it's completely free. You don't even have to be a member of the Tauranga Chamber.
If your business is growing or you are looking to develop a new product or technology, then you may also qualify for a grant of up to $5000 in any one year. Ask us about the different types of grants available.
Business advisors available!
You can also come into the Chamber to meet with a Business Advisor if your problem can't be easily dealt with on the phone. For example, if you are thinking of starting up a new business and are not sure about the direction to go or how to protect your business idea, then a 1-hour appointment with our Smart Economy Business Advisor might be a good place to start. Again, this service is completely free.
Need a business mentor?
And finally, if you need some ongoing support, then you might like to think about getting a business mentor on board.
If you feel your business could benefit from any of this, call us now on 0800 249 482 and we'd be happy to talk to you some more about it.
By Stan Gregec,
CEO Chamber of Commerce
I write for this magazine because the Chamber is committed to supporting local businesses and seeing them flourish and grow.