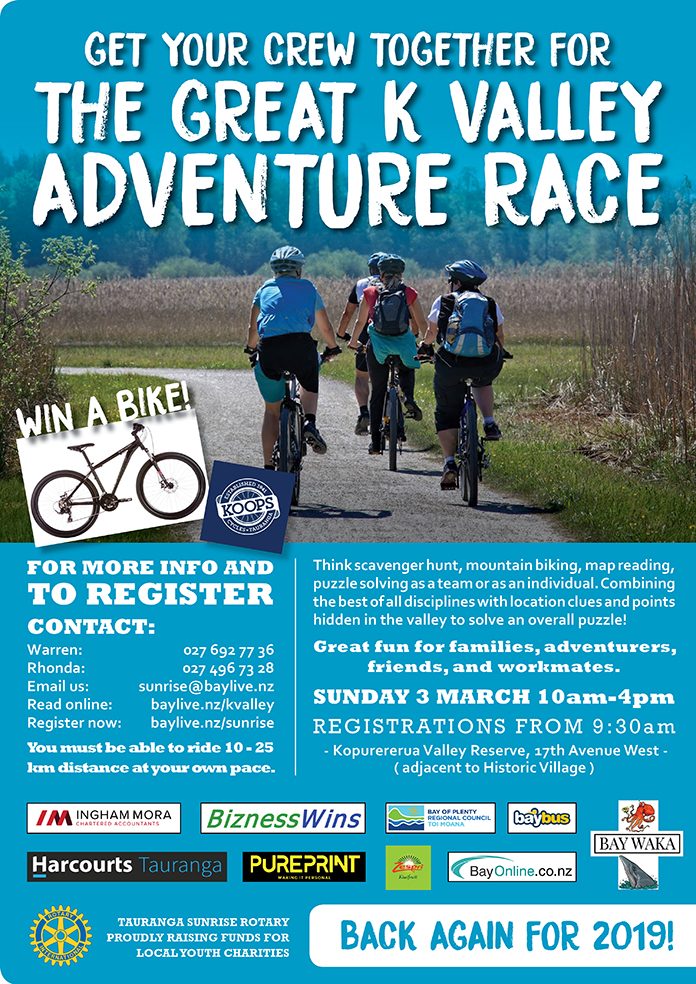 When:

Saturday, 3rd March 2018,

 

10:00 am

 – 

4:00 pm

Where:

Kopurereua Valley Reserve – 17th Avenue West (adjacent to Historic Village).

What:
Think scavenger hunt, mountain biking, map reading and puzzle solving, by bicycle!
As a team or an individual, this event combines the best of all disciplines to locate clues and points hidden in the 'K Valley' to solve an overall puzzle.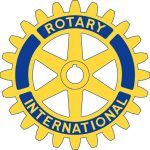 Hosted by Rotary Club of Tauranga Sunrise, this event will be great fun for families, adventurers, friends, and workmates. Winning will require a little luck, willpower, and mastery.
This fundraiser will allow Sunrise Rotary Club to continue to support the work of local Youth Charities.
The biking courses
10km – Team easy course
This course will be within the inner area of K Valley. Will involve map reading, puzzle solving and family challenges to complete on route.
This will be fun, and include all members of your family.  Ideal for family groups with younger children.
Family groups containing maximum 2 adults with children.
Primary and intermediate age teams up to 4 people.
25 km – Adventure course
This will be approximately 25km in length. Involve map reading, puzzle solving and challenges on route.
Adult riders up to teams of 4 (combines corporate and non-corporate).
Secondary School teams of up to 4.
Great for groups of friends, work colleagues and will require a reasonable level of fitness.
Thanks to our Sponsors
Key Event Sponsor – New Bike prize!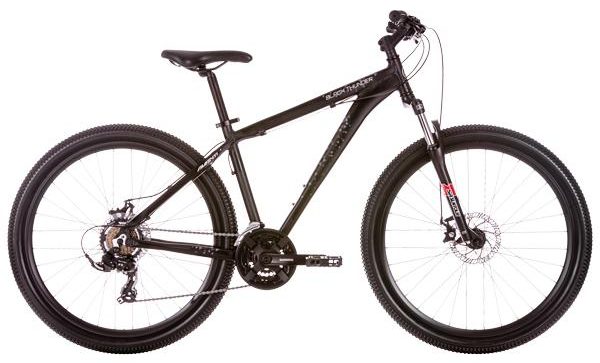 Koops Cycles
Tauranga's original cycle store since 1941
811 Cameron Road
Tauranga – corner of Cameron Rd and 17th Ave.
Other wonderful event Sponsors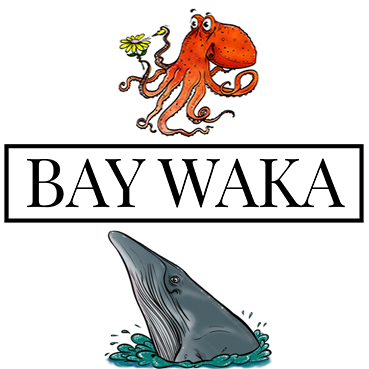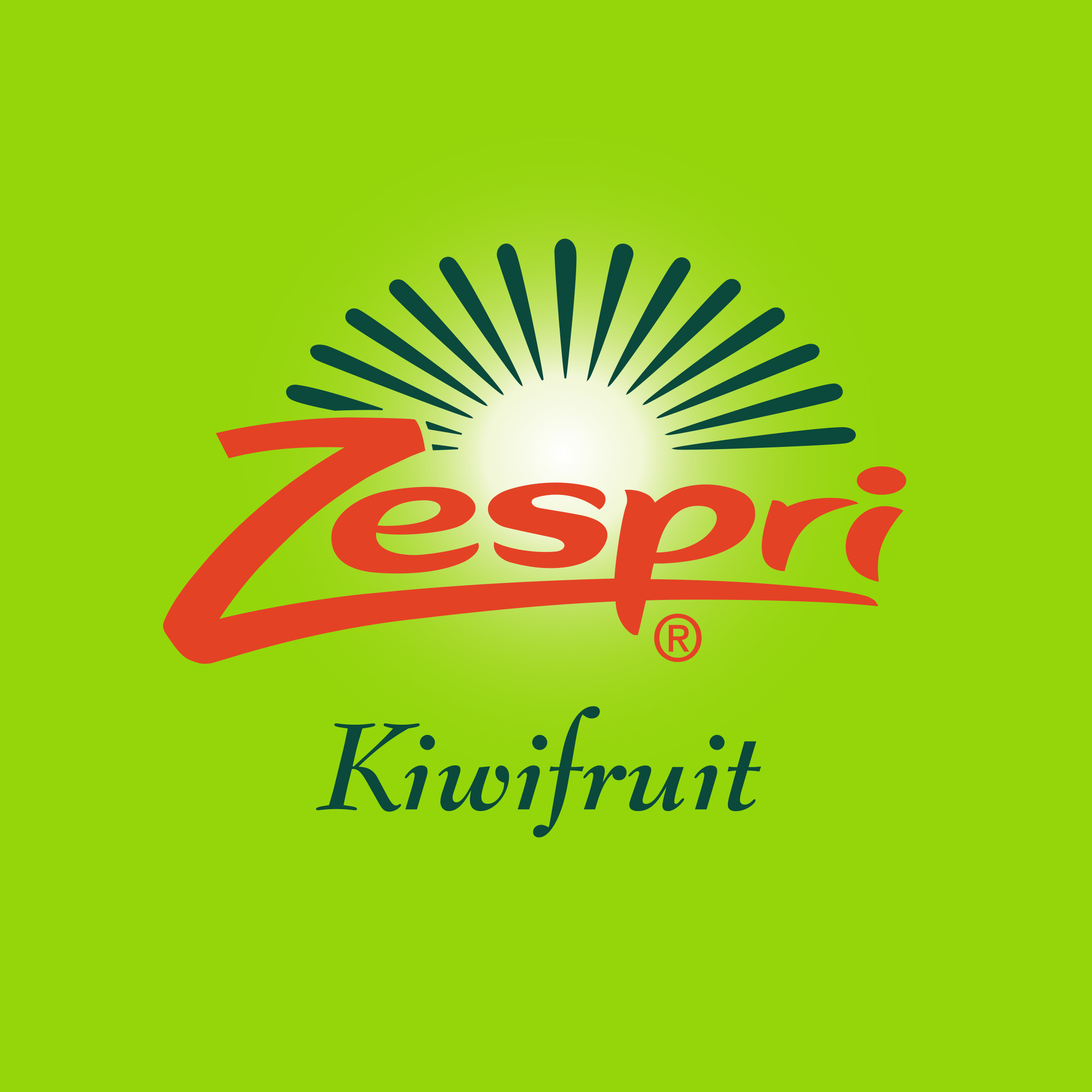 Thank you all for your generous donations towards:
Business support
Spot prizes
Team prizes
People having loads of fun!
Ticket information
Bring your bicycle, a helmet, and a water bottle… Book Now!
1. Youth Entry – Individual, up to age 13, $10.00 
All riders need to be aged 7+ and at Primary or Intermediate School.
– Applicable to 10 km easy course
2. Kids Team Entry – Up to 4 riders to age 13, $25.00 
All riders need to be aged 7+ and at Primary or Intermediate School. Make up a team from your school or invite friends from other schools too. You do not need to name the riders until the day.
– Applicable to 10 km easy course
3. Family Entry – 2 Adults and any children, $40.00 
Family groups must have at least one adult. Children of any age are welcome in family riding groups. Please do not include more than 2 adults in your family group pass. Simply book another adult ticket if you need it.
– Applicable to 10 km easy course
4. Individual Adult – Adult rider, $15.00 
Enters one adult rider. If the rider has a child seat on their bike a child may also ride free.
– Applicable to 10 km and 25 km course
5. Team Entry – Adventure course entry, up to 4 riders, $40.00 
Make up a team from your work colleagues, schoolmates or friends. You do not need to name the riders until the day.
– Applicable to 10 km and 25 km course
If you have questions before you book please contact:
Warren: 027 692 77 36

Rhonda: 027 496 73 28