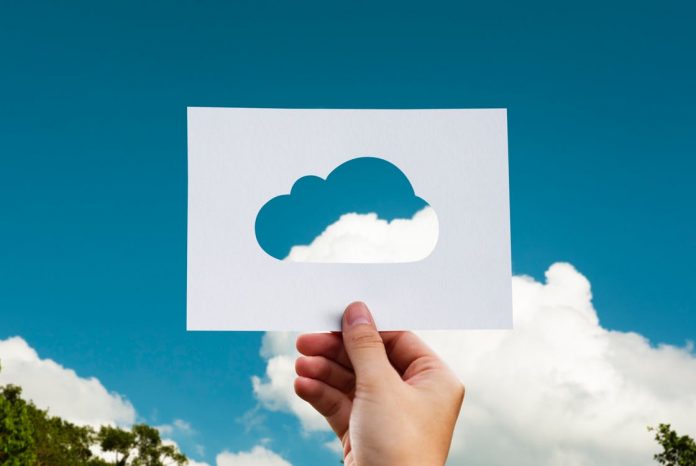 We continue to see businesses moving to the cloud for more of their business processes.
The cloud solutions bring convenience, additional security (assuming your password policy is sound) and the opportunity to have full business management systems at a far more competitive price.

Go-to Accounting Solution
Our 'go to' accounting solution in the cloud is locally developed Xero.

In the 11 years that it has been available, it has continued to grow and improve to meet its customers' needs.

Employing over 2000 people, and with 1.6 million subscribers around the globe, over 39m invoices were sent from the Xero platform in New Zealand last year, while the businesses using it in New Zealand processed $389 billion of transactions.
Starting off as a simple accounting package for small businesses, we now see Xero catering for larger businesses through the Apps available to extend it into a full enterprise system.
Recent upgrades to Xero see it providing a fully compliant NZ payroll system and project management system for contractors.

Along the way, the implementation of the new sales invoicing and payables modules improve consistency with the help of machine learning, where the system learns how you do things and anticipates how you will complete the documents.

For the business owner, you can see at a glance how your business is operating, the dashboard keeps you up to date with your current bank balances, how much your customers owe you and what you owe your
suppliers.

Key performance indicators are displayed in the Business Performance tile – Debtors Days, Gross & Net Profit percentages as well as Return on Investment and Liquidity Ratios.
Xero, plus their 700 App partners, mean there is a solution for every business.

This time last year we were helping a business implement a system to run a motorcycle dealership and service department. We looked at three options – the industry-specific system they had previously used, a system recommended by the motorcycle company and Mechanic Desk, a cloud solution that worked with Xero.

The first option worked but was complex and didn't provide easily visible performance information.

The second option had a $15,000 set up cost and $1000 per month service charges.

Mechanic Desk had great support, no up-front costs (the software provider loaded up the opening data at no charge) and monthly fees started at $90 per month for 6 employees, plus Xero at $75 plus GST per month.
It provides excellent and easily accessible reporting, as excellent support by email and phone.

If you are interested in moving your business to Xero, call the team at Engine Room for a free consultation on 07 579 5011.

By Margaret Holmes – "I write for this magazine to help local businesses become more profitable."